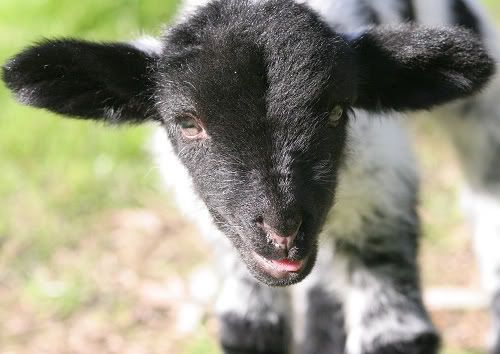 Hello. My name is Aiden. I am cute. And I have a pink tongue.


Here I am chuckling about something. I laugh a lot. Because I am cute.
This is my avant-garde shot. Even my legs are fuzzy. My nose is quite clear. As you can see, it is pink. This means I am cuter than cute.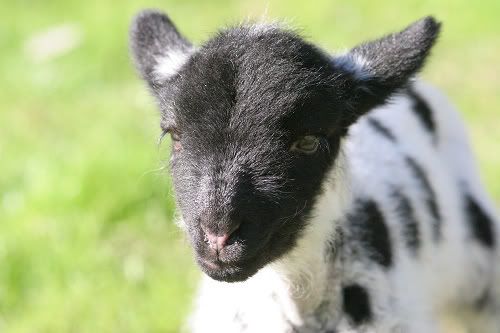 Here is my stoic, serious look. I'm still cute.