It may shock you all to know that Celeste is slightly taller than Mina. She is currently at 25 pounds, while Mina is at 38 pounds. SCARY!!! While Mina is all svelte and muscle, Celeste is all lithe and lanky. I heart my dorkwads.


Not only does Mina make a good skunk, she makes a good fence.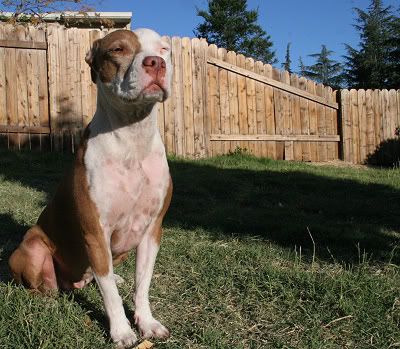 Yo.
Yo, yo. I is going to sleep now, mkay?
I look away because there is something else to look at and you won't give me the cookies and this makes me sad and stuff.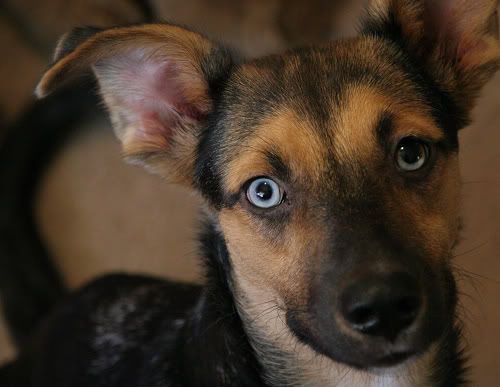 Huh?