ZOMG! It took us over an hour to get through the corn maze! Thankfully, my friend is an uber-reader of maps. Otherwise, I would have been lost in the maze for years. Possibly centuries. I'd be the oldest person in the largest corn maze. Guiness book of world records, I was nearly there. I purchased a punkin for carving and her name is Maude. No pictures yet, because I like to make you wait with bated breath and such.

Oh well.



This is a mini punkin who was left on a bale of straw. It called for me to take a picture. So I did.


The little punkin pleaded with me to also include a picture of it with the sky. So I did. I'm an obliging person.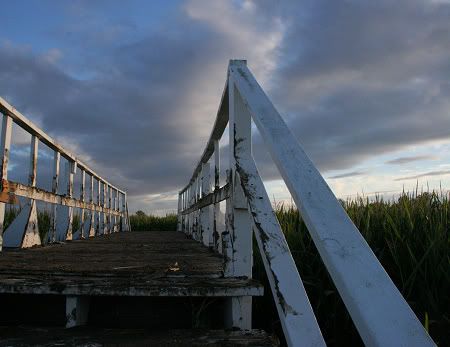 In the middle of the maze were two bridges. Here is one of them.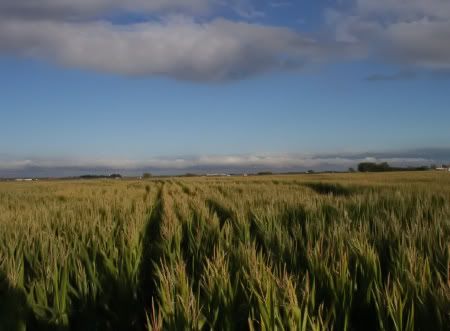 From the bridge, this scene yelled at me. It is the maze. And skyline. And some trees off in the distance. Mazes rule.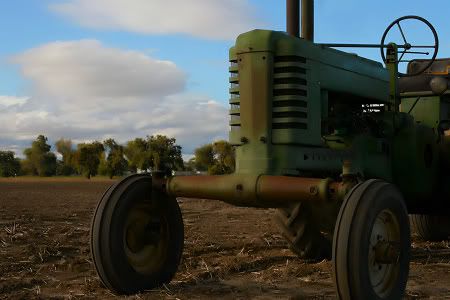 Outside of the maze sat a tractor. I took its picture because I did not want it to feel neglected.
This tractor has big wheels. I would not want to be smooshed by them.