Mina is Queen of Woe. There are few dogs who truly encapsulate the concept of Woe as much as Mina (perhaps Tink).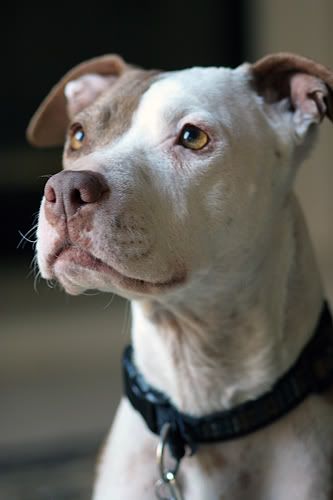 There are also very few dogs who can go from Woe to Whoa in five seconds flat. Mina is one of five. This is her elegant, noble face.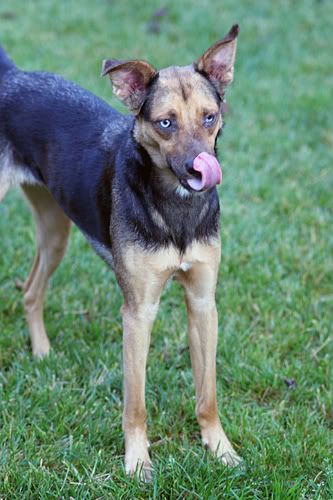 And then there's Celeste. Few words can adequately encompass all that is Celeste. Special is the most comprehensive.