Recipes from Vegan Cupcakes Take Over the World

Or, at least my kitchen.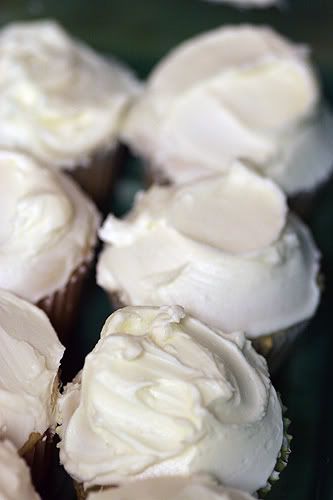 Lemon cupcakes with lemon frosting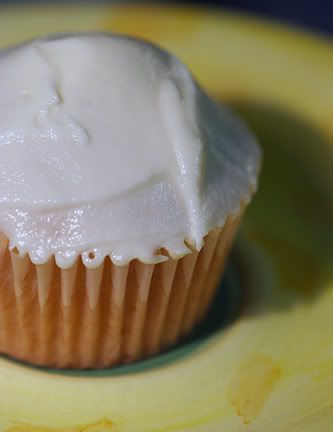 Vanilla cupcake with vanilla frosting.

I am a cupcake making fiend these days.

One thing learned is that a food processor is not a blender and when Isa says to blend the frosting for 5-7 minutes, I shouldn't do that with a food processor because it melts the shortening and earth balance buttah. Just so you know.