Today I turned nearly 30 but not quite. I am accepting of this.

My mom made some awesome orange cupcakes, which I frosted with orange buttercream frosting. I managed not to eat all the frosting before it graced the top of the cupcakes.

Pictorial evidence of said cupcakes:



I got two pairs of over the knee argyle socks that I love, Vegan Cookies Invade Your Cookie Jar, one pair of arm warmers which I am adoring on my arms right now and THE COUP DE GRACE, A Shadow Falls, Nick Brandt.

Nick Brandt is one of my all-time favorite photographers. I love his work, how he manipulates light and captures large, beautiful animals in intimate, personal ways. These are portraits, and I am certain there is a Nick Brandt print hanging from some lion's tree. Seriously.

An example: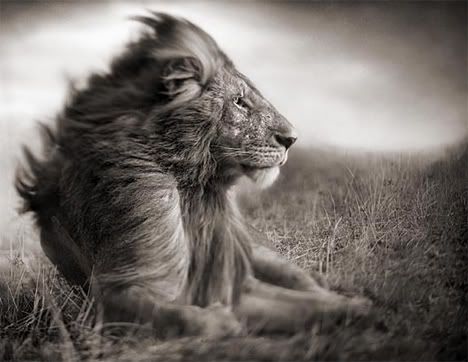 Picture by Nick Brandt, please visit website and buy his books. You can buy them for me. I'll put them in every room I have - bedroom, bathroom, kitchen, living room, also on window seat.

Lovely birthday, I must say.